Are You Feeling Hangry?
han·gry
[han-gree] adj.
A state of irrational anger as a result of the need for food
When the hanger strikes, don't settle for anything less than the best. Satiate your inner beast with our gourmet sandwiches and Virginia-Mex cuisine. We always offer vegetarian and vegan friendly options as well.
Visit us at our permanent location on Bonney Rd. in Virginia Beach or check our truck location page to see where our food trucks are located.
Looking for Something Sweet?
Do you crave homemade, all butter, delicious sweets? Our cookies, cakes and sweet treats are a must have! Check out our cookie jars and seasonal desserts. Order ahead to have cookies, cakes, pies or other baked goods made especially for you!
We also offer locally sourced Bear House coffee and are always happy to make a fresh pot for your enjoyment.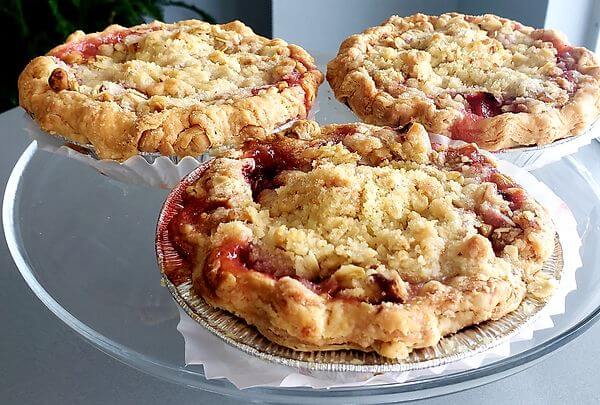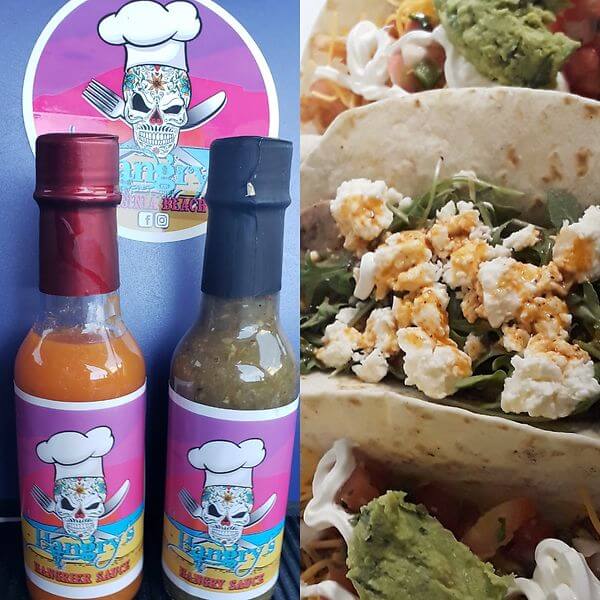 Looking to Take the Spice Home?
We sell our two signature sauces:
Hangry
– a medium serrano & jalapeno sauce
Hangrier
– a spicy habanero chili sauce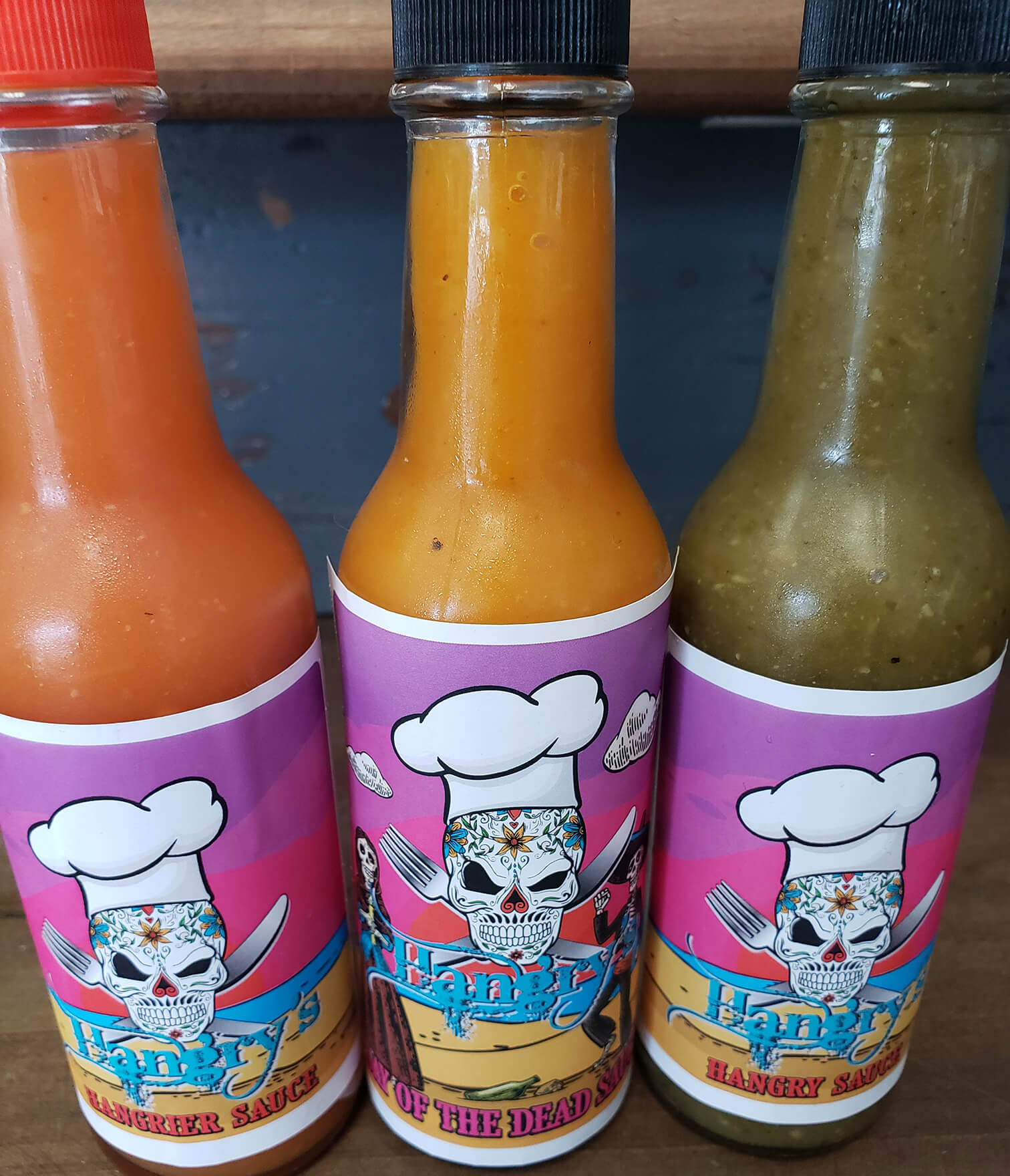 Looking to Take the Spice Home?
We sell our two signature sauces:
Hangry
– a medium serrano & jalapeno sauce
Day of the Dead
– a pineapple, mango habanero sauce
Follow Us on Social Media to See Our Specials and Upcoming Truck Locations